Nature Encounter and Sea Turtle Camp
A conservation Adventure with the Olive Ridley Sea Turtle on Puerto Vallarta coast.
The area of Banderas Bay boasts incredible biodiversity, due to variations in ecosystems and habitats. Our adventure provides the opportunity to support the ongoing work of a dedicated team of Mexican biologists in two different conservation projects. First we set off for an Urban Estuary called El Salado, where you will be able to observe mangrove and birds, also the ever-elusive American Crocodile hatchling in the nursery, then we continue to see a sea turtle conservation video; afterward we relocate to a beach to release Olive Ridley Turtle hatchlings.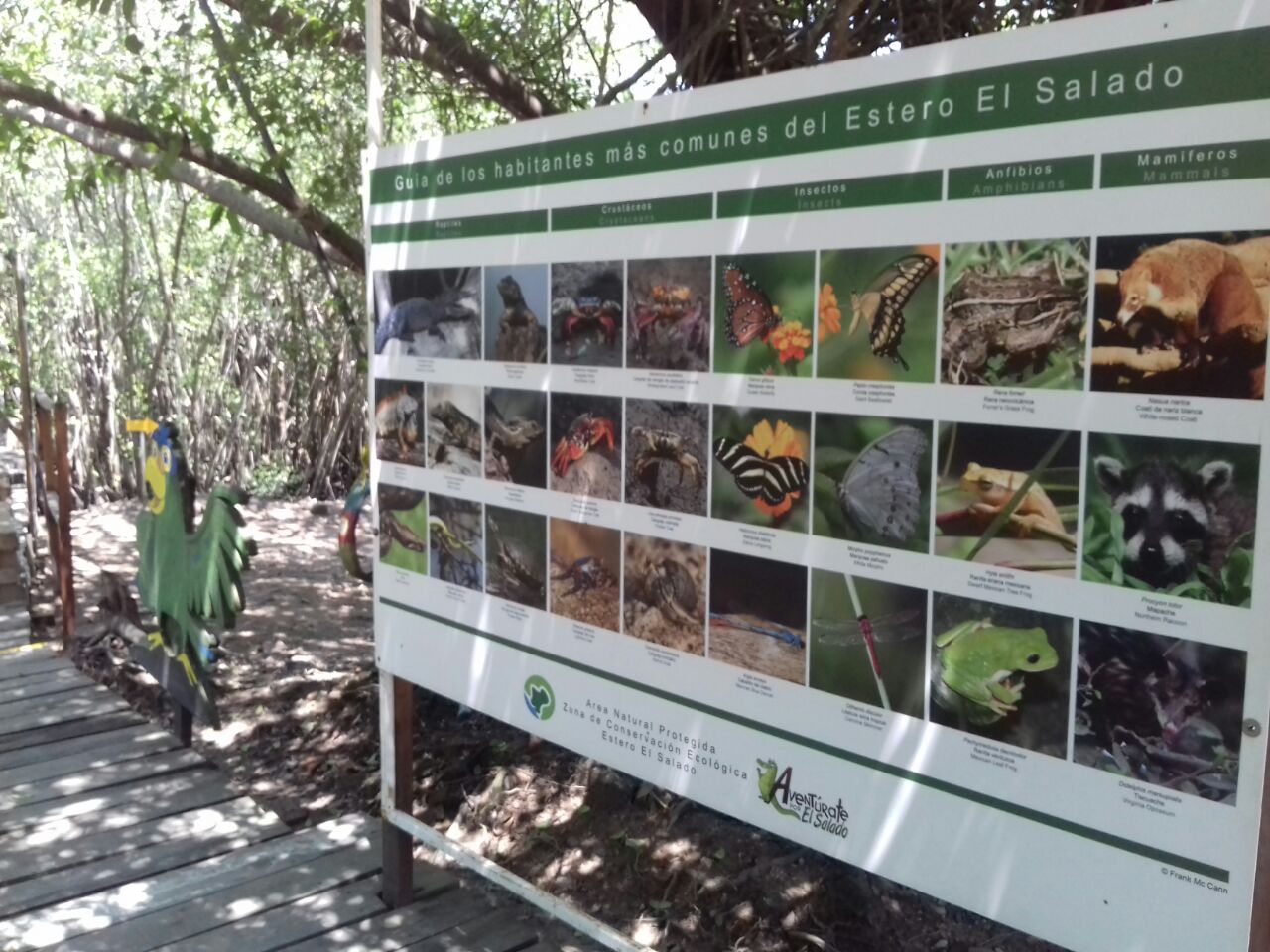 3:30 pm – Ecotours office in Marina Vallarta (Proa loc. 20)

7:00 pm – End of the adventure in Marina office
Cancellation Policies:
• Cancellations 72 hrs in advance 100 % refund
• Cancellations 48 hrs in advance 50% refund
• Cancellations the day of tour or no shows or be late, forfeit the entire amount, No refund
• Activities may be changed due to weather conditions (hurricane, storm)
• All guests are required to sign an acknowledgement of risk.
• All tours are non-refundable once taken.
Save booking online
Wild Dolphins & Snorkeling Combo
Adults +12 years    Kids 4-11 years  (under 4 free charge)
$55 USD                $45 USD
$49.50 USD           $40.50 USD
Season
July 31 to December 15 (Subject to Availability)
Available days:
MONDAY, WEDNESDAY & FRIDAY
Highlights
• Visit the nursery of American crocodile at El Salado estuary
• Sea turtle lecture and Video
• Visit to the sea turtle nursery
• Release the hatchling to the ocean
• Sea turtle release Certificate
• Small groups and personal attention
• Donative to sea turtle camp program
• You walk 1 mile on the way and 1 on the sand
Includes
• Ground transportation in A/C vans
• Sodas, bottle water, juice, granola bars.
What to Bring:
Comfortable clothes, shoe or tennis closed, raincoat, insect repellent and camera.