Ecotours de México is a Leading tour and activity operator in Puerto Vallarta and Riviera Nayarit (A.K.A. Banderas Bay) tours and activities designed around the best things to do in Vallarta's outdoor playground. Our Whale Watching Tours offer an up-close encounter with Vallarta's famous Humpback whales. You can visit and swim with Dolphins in the wild. Or, if you want to see what lives below the waters of the bay, Ecotours de México provides the best Scuba Diving available – offering more dive locations and certification programs than any other.
If you are asking yourself "what are the best things to do in Vallarta", you have come to the right place; feel free to give us a call and learn even more about Puerto Vallarta's Best Eco – Tours.
WHAT PEOPLE IS SAYING ABOUT ECOTOURS VALLARTA
"Hiking and Snorkeling was great"
June, 2016
Our tour guide was Melissa and she was great! She was very knowledgable about the wildlife we saw on the tour and very friendly as well.
"Snorkeling at Los Arcos"
March, 2016
We had an excellent trip snorkeling by Los Arcos and seeing dolphins in the bay! Our guide was very knowledgeable and safety conscious while keeping the trip fun. This was the highlight of my time in Puerto Vallarta. We even saw a sea turtle while snorkeling at Los Arcos and were almost close enough to touch it.
"Swimming with dolphins"
April, 2016
Surpassed expectations! Able to swim with dolphins in the open ocean. An unforgettable experience!! Our guide Melissa was wonderful and made the perfect adventure. If you want to experience Dolphins, this is the way to do it!!
"Awesome Birding Adventure"
May, 2016
Excellent day. Fernando was superb: extremely knowledgable and friendly. As a nature guide myself, I can say that this was truly superb.
"Best way to see the Marietas Islands!!"
Janurary, 2016
This is a great tour out the Marietas Islands on a small boat with a small group. They get you there early to avoid the crowds from the big catamarans! Our guide Michael was fantastic and very knowledgeable. The small group makes it easy to adjust the schedule if you prefer one activity over another. We stumbled upon some whales and we stayed to watch for a bit and shorten the snorkeling. It was a great trip We won't forget!
ECOTOURS VALLARTA TRENDING TOURS
A Great Snorkeling Experience at Los Arcos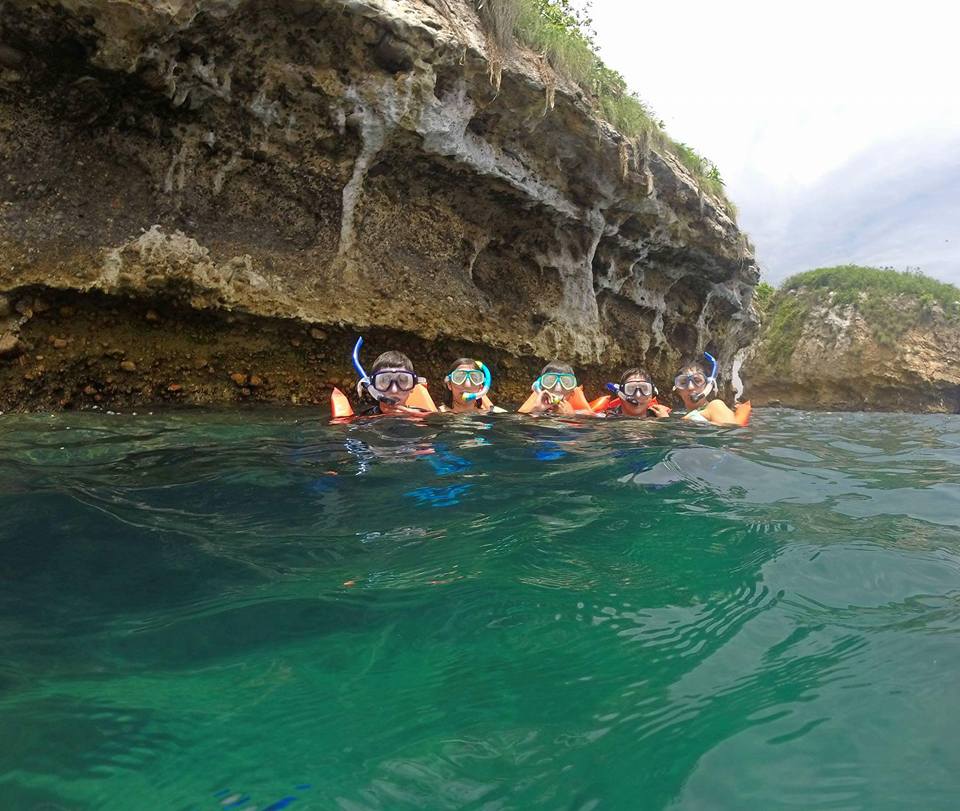 Explore this great adventure south of the Banderas Bay. Daily departures. Book your seat now!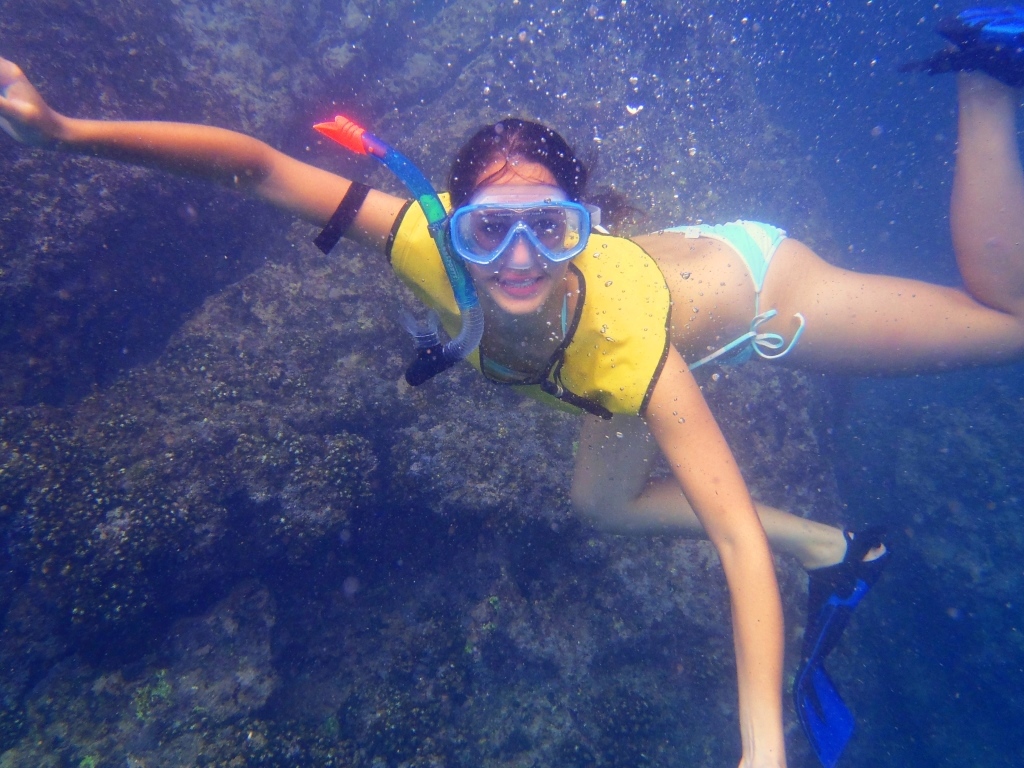 Hike to an enchanting cove and then cool off while snorkeling!  Heading south of Puerto Vallarta, we visit a fishing village surrounded by beautiful lush green mountains.
Wild Dolphins & Snorkeling Combo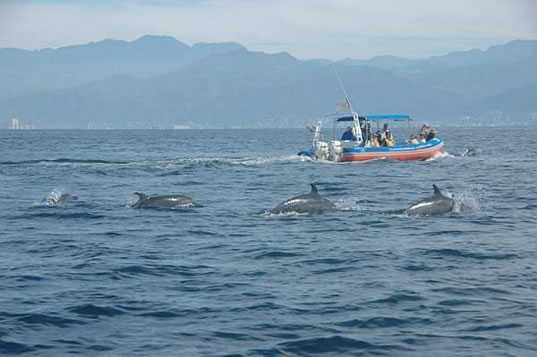 Two activities in one tour! Join our highly qualified biologists who will share their knowledge with you for an unforgettable experience with our planet's most lovable creatures, Dolphins.
Whale Watching Puerto Vallarta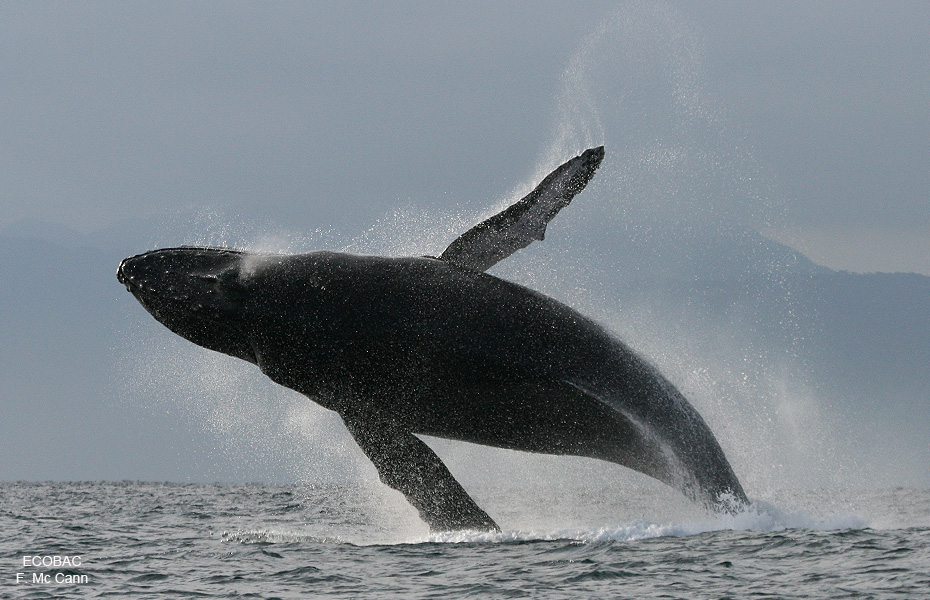 Join the best whale watching tour in Puerto Vallarta and Riviera Nayarit! Expert biologists will lead you through the marvelous humpback world in our specially designed boat for whale watching.