Ecotours de México es una operadora en Turismo de Naturaleza fundada por la Biol. Astrid Frisch y el Lic. Karel Beets, mexicanos interesados en ofrecer una opción diferente de viajar por México. Iniciamos operaciones en 1991, siendo una de las agencias pioneras en el ramo y miembros fundadores de la Asociación Mexicana de Turismo de Aventura y Ecoturismo en México (MTAVE).
Hemos operado viajes de una semana para prestigiadas asociaciones internacionales como World Wildlife Fund (WWF), American Museum of Natural History, N.Y., Saint Louis Zoo y National Wildlife Federation.
En Ecotours de México ofrecemos variedad de experiencias en contacto con la naturaleza con recorridos marítimos y terrestres, a través de la educación ambiental como una herramienta importante para el desarrollo sustentable, concientizando sobre el cuidado y la conservación de nuestros recursos naturales.
WHAT PEOPLE IS SAYING ABOUT ECOTOURS VALLARTA
"Hiking and Snorkeling was great"
June, 2016
Our tour guide was Melissa and she was great! She was very knowledgable about the wildlife we saw on the tour and very friendly as well.
"Snorkeling at Los Arcos"
March, 2016
We had an excellent trip snorkeling by Los Arcos and seeing dolphins in the bay! Our guide was very knowledgeable and safety conscious while keeping the trip fun. This was the highlight of my time in Puerto Vallarta. We even saw a sea turtle while snorkeling at Los Arcos and were almost close enough to touch it.
"Swimming with dolphins"
April, 2016
Surpassed expectations! Able to swim with dolphins in the open ocean. An unforgettable experience!! Our guide Melissa was wonderful and made the perfect adventure. If you want to experience Dolphins, this is the way to do it!!
"Awesome Birding Adventure"
May, 2016
Excellent day. Fernando was superb: extremely knowledgable and friendly. As a nature guide myself, I can say that this was truly superb.
"Best way to see the Marietas Islands!!"
Janurary, 2016
This is a great tour out the Marietas Islands on a small boat with a small group. They get you there early to avoid the crowds from the big catamarans! Our guide Michael was fantastic and very knowledgeable. The small group makes it easy to adjust the schedule if you prefer one activity over another. We stumbled upon some whales and we stayed to watch for a bit and shorten the snorkeling. It was a great trip We won't forget!
ECOTOURS VALLARTA TRENDING TOURS
Una Gran Experiencia Snorkeleando en Los Arcos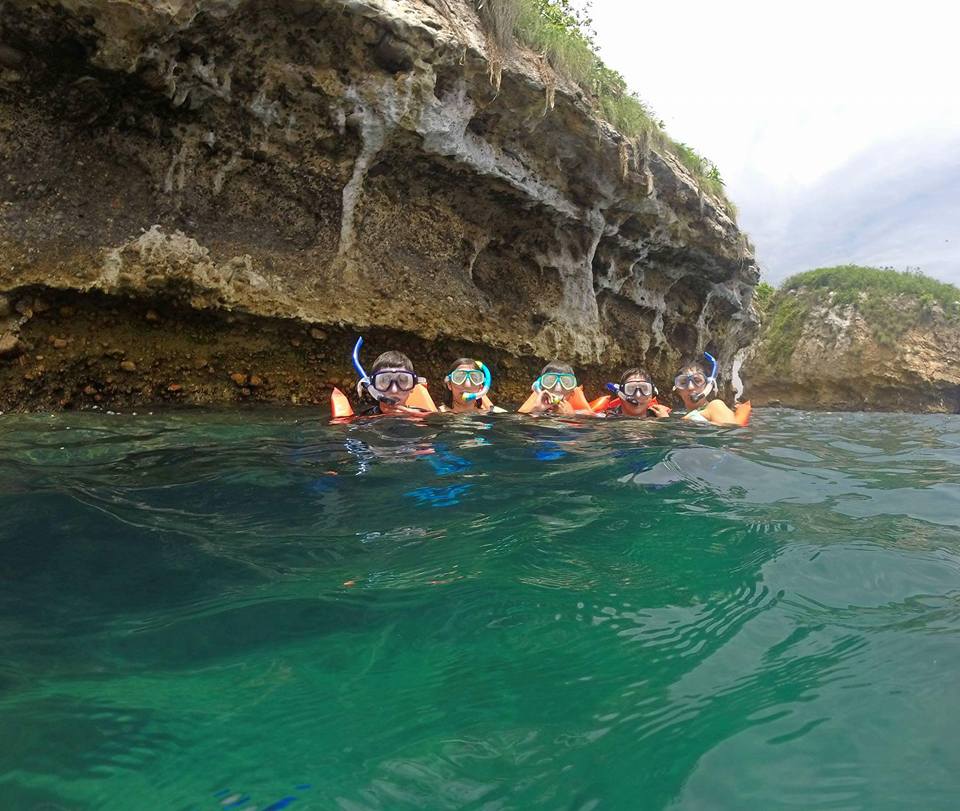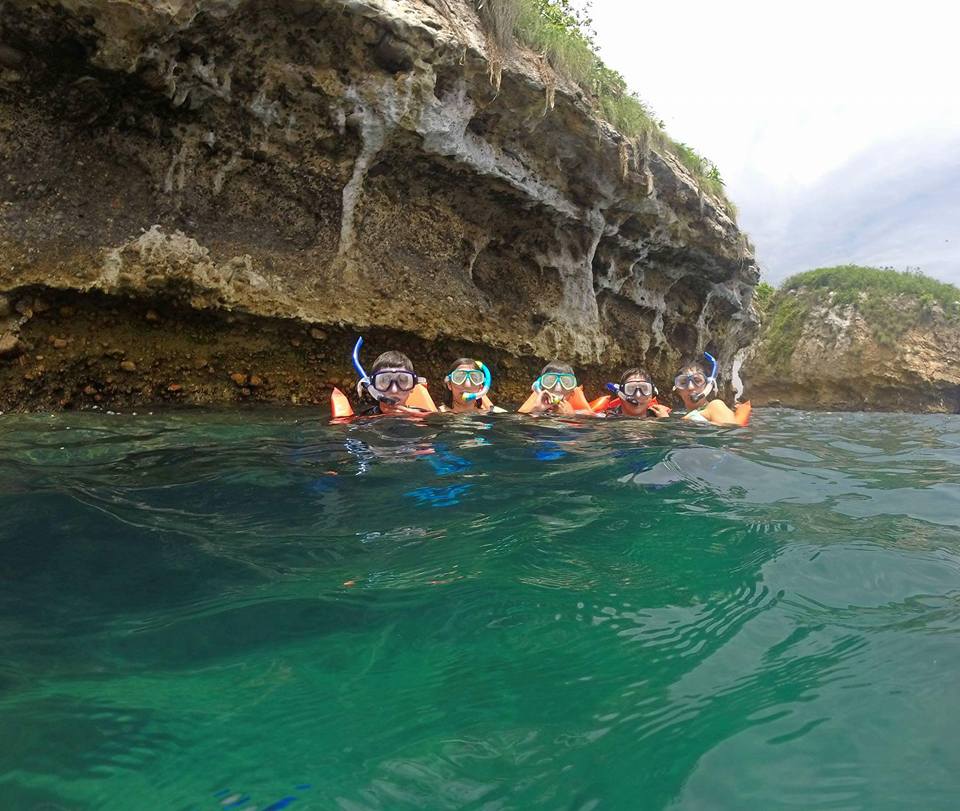 Explora esta gran aventura al sur de la bahía. Elige tu salida. ¡Reserva ahora!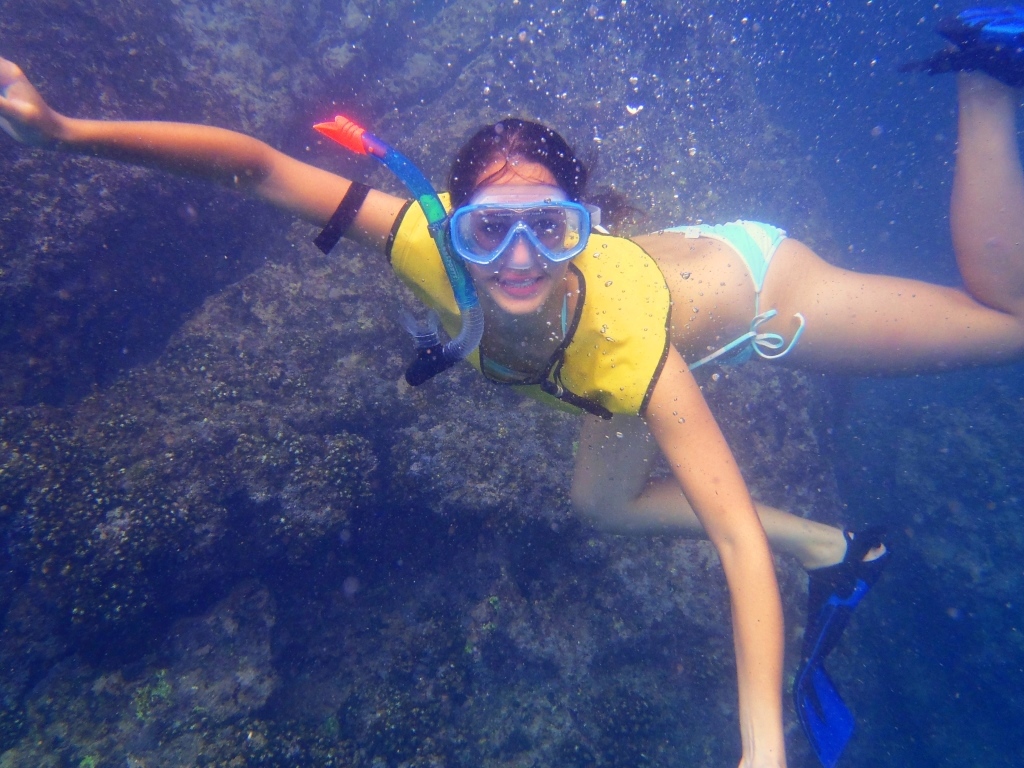 ¡Camina hacia una caleta encantadora y luego refréscate mientras snorkeleas!
Conoce el sur de Puerto Vallarta.  Comenzamos nuestra caminata sobre la montaña en un poblado de pescadores, el camino sigue la línea costera por la parte baja de la sierra y pasa por debajo de la cubierta de hermosas Plumerias, Palmas y Ficus.
Delfines en Libertad y Snorkel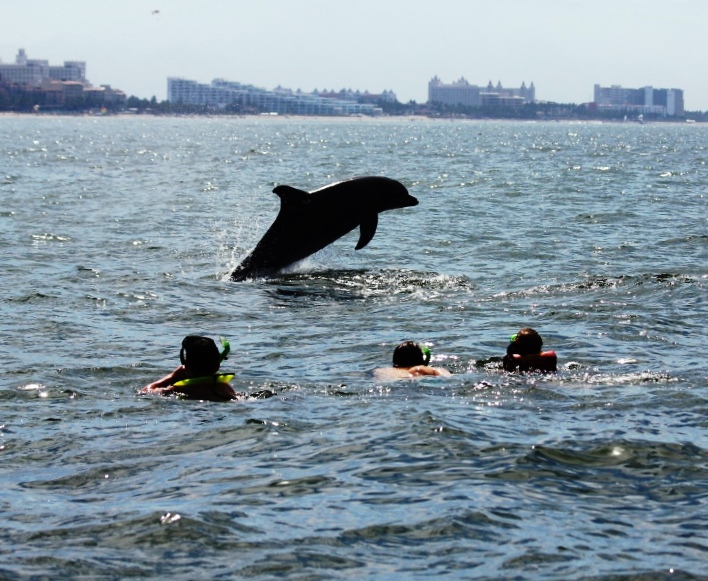 Dos actividades en un solo tour! Acompaña a nuestro equipo de biólogos en esta inolvidable aventura en la búsqueda de un adorable e inteligente animal, Los Delfines.
Whale Watching Puerto Vallarta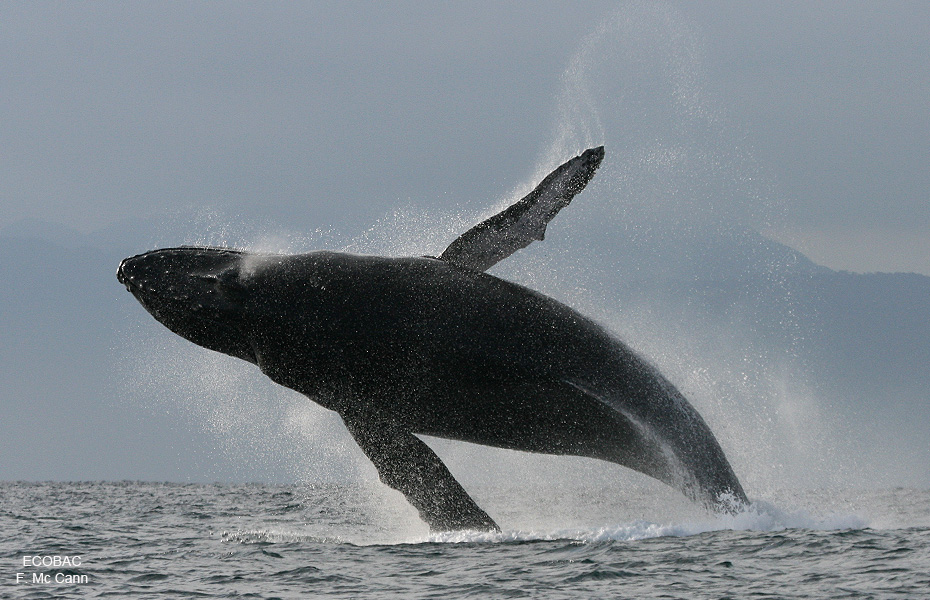 Join the best whale watching tour in Puerto Vallarta and Riviera Nayarit! Expert biologists will lead you through the marvelous humpback world in our specially designed boat for whale watching.